Multiple Skype Accounts on same computer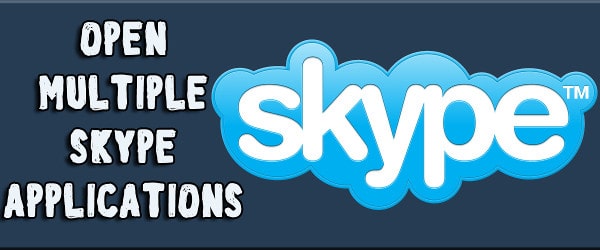 It's possible to run more than one Skype account on your computer at the same time. This might be useful if you have, for example, a Skype account you use for work and another account just for personal use. If you want to be signed in to both accounts at the same time, you need to start a new instance of Skype.
Be aware that if you have multiple instances of Skype running, you may need to use the Task Manager to close Skype.
To run another instance of Skype on Windows desktop:
Open you skype program folder. It is mostly path C:\Program Files (x86)\Microsoft\Skype for Desktop\

Locate your skype.exe file

Right-click the Skype.exe file and select Send to > Desktop (create shortcut).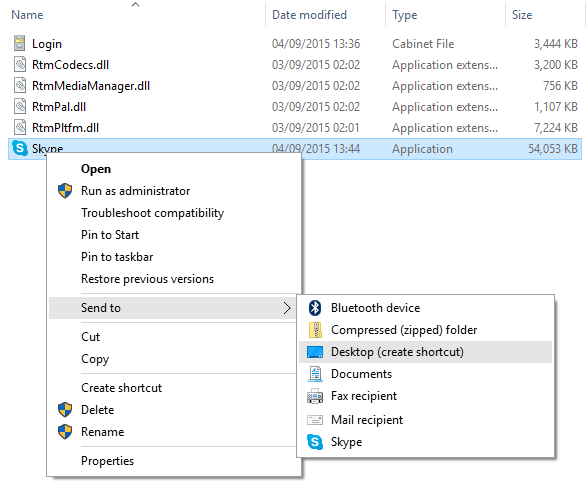 multiple skype accounts - create shortcut
Find the shortcut you just created on your desktop, then right-click it and select Properties.

On the Shortcut tab, in the Target field add --secondary to the end of the path.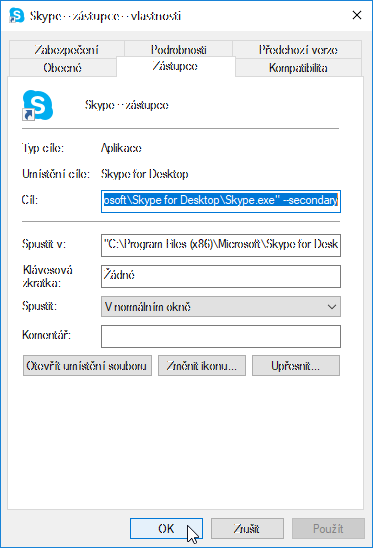 multiple skype accounts - shortcut properties
Click OK. Now each time you double-click the Skype shortcut on your desktop, it opens a new instance of Skype.
---